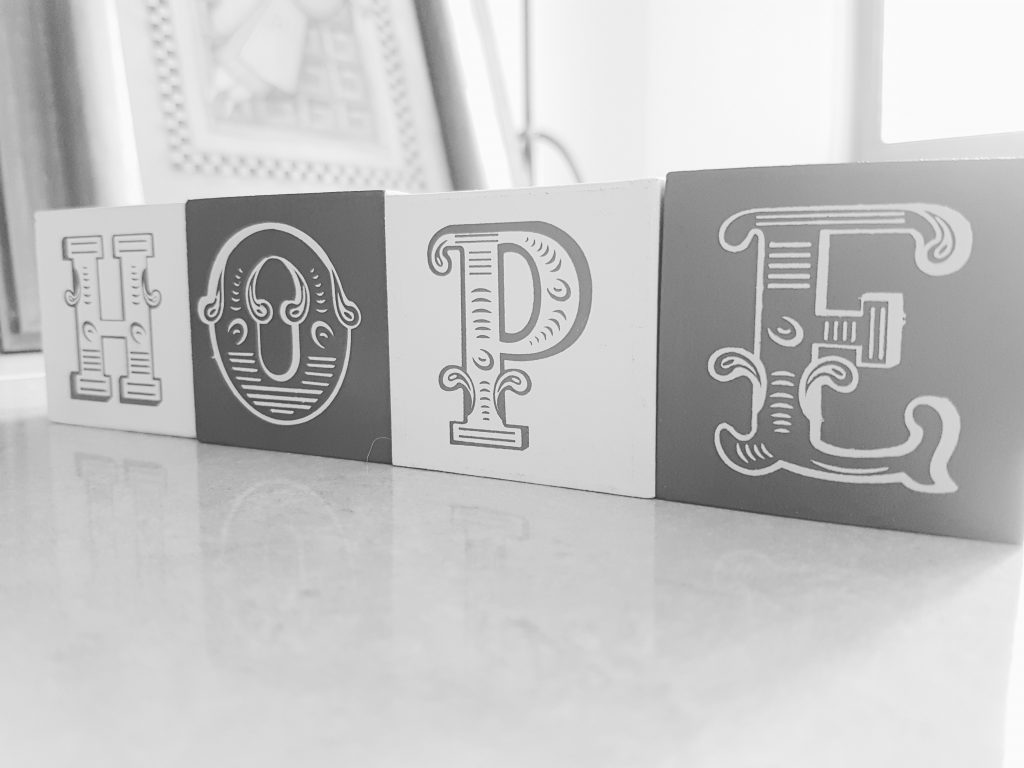 Our View of Current State of Real Estate amid COVID-19
I hope this article finds you well! We have had many recent inquiries about the impacts of COVID-19 and how they are affecting the real estate industry. Locally, we have felt some impacts from this unprecedented time and are adapting as things progress. I will elaborate on some of the effects below and how we are adapting.
NC Shelter in Place Order and Social Distancing:
The Governor of NC issued a shelter in place order or stay at home order which went into effect at 5pm on March 30, 2020. Most states have issued similar orders and some local ordinances have also been issued which may be stricter than state orders. Fortunately, the real estate industry has been ruled as an essential service which means we can still operate subject to social distancing guidelines. Our office has remained open and we have continued providing real estate services for all our clients. We encourage electronic communication when possible to limit in person meetings.
Technology:
Fortunately, over the past few years we have been implementing new technology into our everyday business but now more than ever, we are utilizing technology to communicate with both Buyers and Sellers. We encourage the use of videos and detailed photos from all our agents when marketing a property so that Buyers can get a great feel for the property prior to scheduling an appointment to view the property. We also offer virtual showings through several programs including facetime, skype, zoom, etc. These same programs offer meeting opportunities for both our agents and clients when a more personal communication technique is preferred over text, e-mail and/or phone. We have utilized the above technology in the past especially for our many out of town clients but are now encouraging for most clients.
Property Viewings:
We are encouraging the use of mask and gloves when possible while showing homes to our clients. We also encourage our agents to wear masks and gloves while completing the listing process of a home or previewing a home for clients. We encourage all potential Buyers to view videos prior to scheduling appointments to view a property and this is emphasized even more if the property is occupied.
Closings:
Previously, many closings were conducted in the closing attorney's office with both Buyers and Sellers present at the same time. However, we have now shifted to a preferred method of parties arranging individual appointment times to conduct the closing. In addition, it is also possible to conduct closings by signing documents in your car or via mail which has always been an option as well.
Current Market Conditions:
Fortunately, we have experienced minimal short-term impacts from the virus in our local market regarding real estate sales. Inventory remains low and demand remains high, so the short-term outlook is promising for Sellers. We have spoken to some Sellers who are waiting to place their homes on the market due to virus concerns and likewise have also spoken to several Buyers who are placing their buying plans on hold for the near future. It appears demand should remain high for the foreseeable future and supply will more than likely remain low. Long term effects are not known at this time and we are encouraged by the minimal impact so far to real estate sales.
However, our short-term rental market has suffered with local ordinances restricting short term rentals through the first of June so we understand many people have been negatively impacted by this virus and our main priority is the safety of our clients and fellow agents. We also realize the negative impacts the virus has had on our local tourism industry and many local businesses. We are hopeful for a speedy recovery and look forward to seeing everyone enjoying our beautiful High Country area once again in the near future!
Please let us know if you have any further questions or concerns and we wish you the best of health and happiness as we begin the road to recovery from this pandemic!
Jason Eldreth