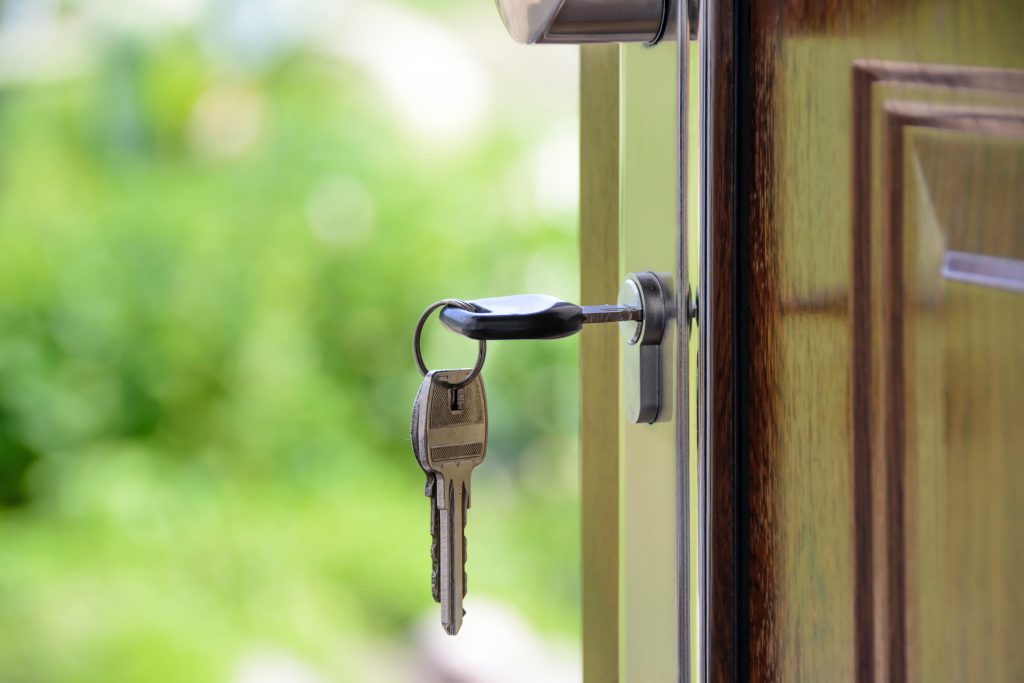 Seller Pre-Closing Checklist
Pre Closing Check List for Sellers
Notify every one of your change of address including the postal service, credit card companies, etc.
Talk with Buyer about transferring utility services into their name because it could save Buyer connection fees if utilities are transferred instead of disconnected.
Speak with cable and internet company about modems and cable boxes to see if these items are leased or if you own them. If leased, you may be required to return them to company unless Buyer transfers account.
Cancel any reoccurring services which you may have that include; trash pickup, yard maintenance, quarterly pest control services, fuel/gas delivery, etc.
Notify home owner's insurance company that you are moving but do not cancel insurance until the day after closing.
Make sure all personal belongings, trash and debris are out of home prior to closing and preferably prior to Buyer walk-through which generally happens on closing date or day before closing.
Make sure home is in broom clean condition by closing and appliances are clean including cleaning out of refrigerator.
Leave all keys, garage door openers, appliance manuals, warranty information, etc. on the kitchen counter for Buyers. Bring one set of keys to closing for Buyers.
Make notes for Buyer that give directions for important features in home that may not otherwise be known pertaining to water shut off valves, electrical breakers or any other items which should be made known to Buyers.
Leave thermostat set at a comfortable temperature based upon current weather conditions.
Leave Buyers a list of service providers which have provided services on the home in the past which may include; lawn maintenance, plumber, contractor, electrician, etc.
Make sure exterior of home is free of trash and debris and lawn has been maintained through closing date.