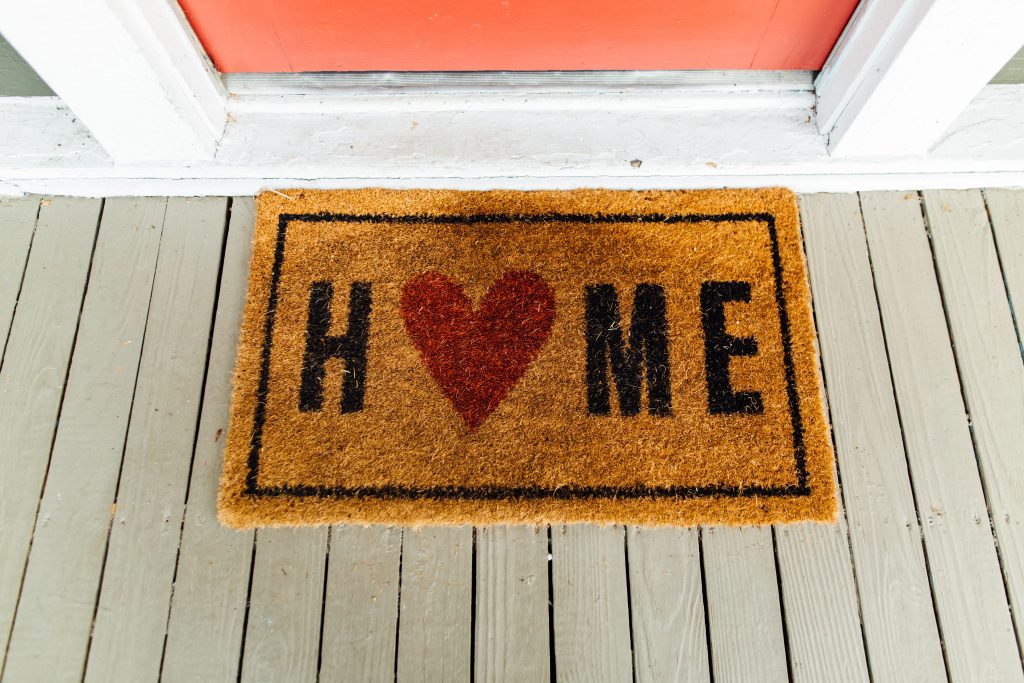 Home Buyers Checklist
Home Buyer Checklist: "Pre-Approval to Closing"
 Understand your budget and what amount you are comfortable in paying toward a mortgage which includes funds needed for down payment and closing costs.  Plan accordingly and prioritize your budget which could take some time in executing but will be beneficial in the initial planning stages of buying a home.
Understand your credit score and get a copy of your credit report.  You can access a copy of your credit report at no cost online from https://www.annualcreditreport.com/index.action. If you have little or no credit than it may be necessary to establish some credit history prior to applying for a mortgage loan.  Take time to review your report and try to resolve any issues which could have a negative impact on your score.  Your credit score could affect the interest rate or type of loan you are eligible for.  
Talk with lenders and/or mortgage companies about a mortgage to get pre-approved.  The current state of the market is making it more necessary for Buyers to present pre-approval letters at the time they make an offer. 
Identify what needs and wants you have when it comes to looking for a home.  Prioritize your wish list and decide what items are non-negotiable.  This will help your agent eliminate properties that do not offer your required features.
Contact and experienced REALTOR® in your market area and set up a face to face meeting to go over your criteria.  Your agent should start searching for potential properties that meet your needs and should discuss any that are available or become available.   
Conduct property searches on your own as well as staying in contact with your agent to identify a list of potential properties to view.
Look at properties that meet your criteria and make a list of pros and cons for all the homes you view.  Make notes at each viewing and take photos or videos to help you remember certain aspects of the home that might be hard to remember. 
Make an offer on the home you feel that best meets your needs.  Negotiations may be necessary and make sure enough time is allotted in order for you to complete inspections and any financing requirements when it comes to the inspection or due diligence period.
Upon offer acceptance a contract is created between Buyer and Seller.  Due diligence period begins immediately after signing of contracts by all parties.
Deliver a copy of contract to lender so that lender can start loan process and order appraisal.
Provide a copy of contract to a local closing attorney of Buyers choice whom will conduct the closing services.  Closing will be tentatively scheduled at this time.
Schedule inspections on property which can include; home inspection, pest inspection, septic inspection, well inspection, water test, radon test, survey, etc.  These items need to be completed prior to expiration of due diligence period.
 Review all inspection reports and appraisal to decide if any issues need to be discussed or addressed further with Seller.  It is possible to renegotiate with Seller when it comes to needed repairs or if sales price is higher than appraised value.  Some lenders may require certain repairs be completed prior to closing and all lenders will base loan amount on appraised value or sales price, whichever is lower.  Any negotiations should take place prior to end of due diligence. 
Typically, there is a short period of time between end of due diligence and closing.  During this time, Buyers should contact a home owner's insurance company to set up insurance on the home. It is also a good time to speak with utility providers to set up accounts which will be transferring to Buyer on closing date.  Schedule all services and policies to be activated on closing date.
Schedule a walkthrough with your agent prior to closing which can be the day of closing to make sure the home is in acceptable condition free of trash, debris and sellers personal property.  
Closing; your lender, agent and/or closing attorney will contact you a few days prior to closing to review a preliminary closing statement with you.  You will receive instructions on the amount of money you need to bring to closing which will include your down payment in addition to any closing costs.  These funds must be in the form of a certified check or via wire made payable to the closing attorney. Closing will take place at the closing attorney's office where you will sign loan documents and other legal forms concerning the purchase.  Seller will provide keys to the home at closing.  Once closing is completed, the home is considered yours!  
Congratulations!! Welcome Home!!